Growing up and working in the restaurant business with my parents for over 25 years, I knew I eventually wanted to own my own business. However, I also knew with certainty it wasn't going to be in
the restaurant!
Over the years, I tried a few different things and eventually landed on doing custom stationery for weddings. When I had kids, this pivoted into doing custom birthday parties as well.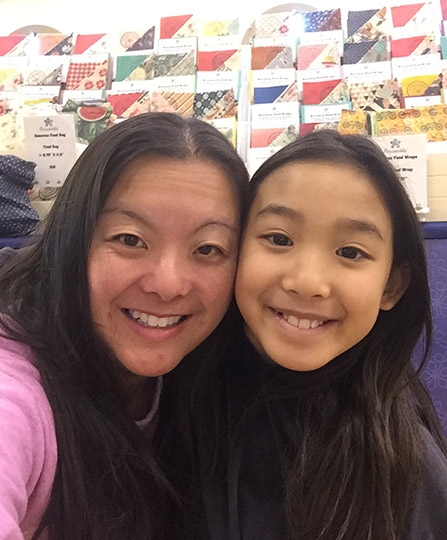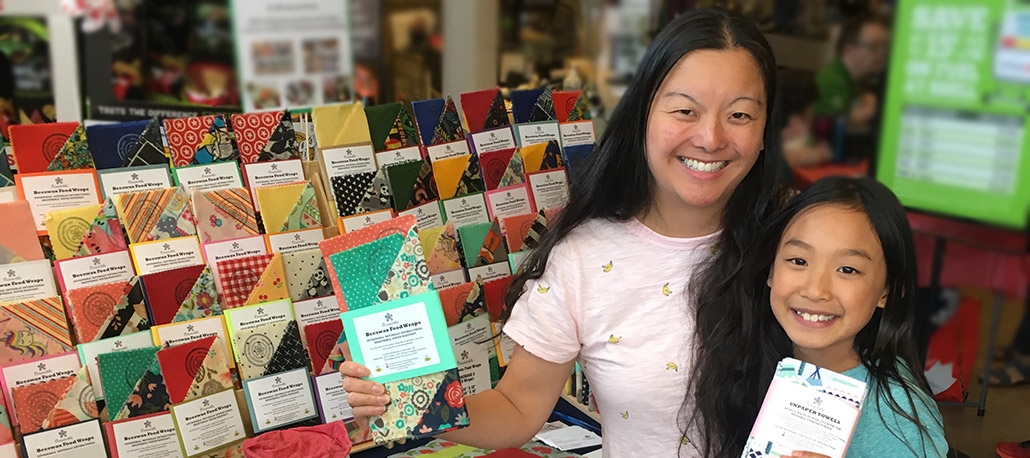 When Madison was about 7 years old, she was super curious about what I was doing and wanted to help.
We decided to add custom party favours! I was the perfect addition to birthday parties and something that was fun to make!
We decided to enroll Madison in an extracurricular entrepreneurial course. By the end of the course, Madison needed to bring a product to market. During this time, I was introduced to beeswax food
wraps and started to research, experiment, and make them.
For Madison's bring to market product, she had a tough decision to make. It was between soaps with prizes which she had been making and selling already or this new beeswax wraps product we were trying out.
She decided to go with the beeswax food wraps!
She fell in love with everything about them. She loved the smell, the waxy feeling, the stickiness, and above all, it was going to help the environment.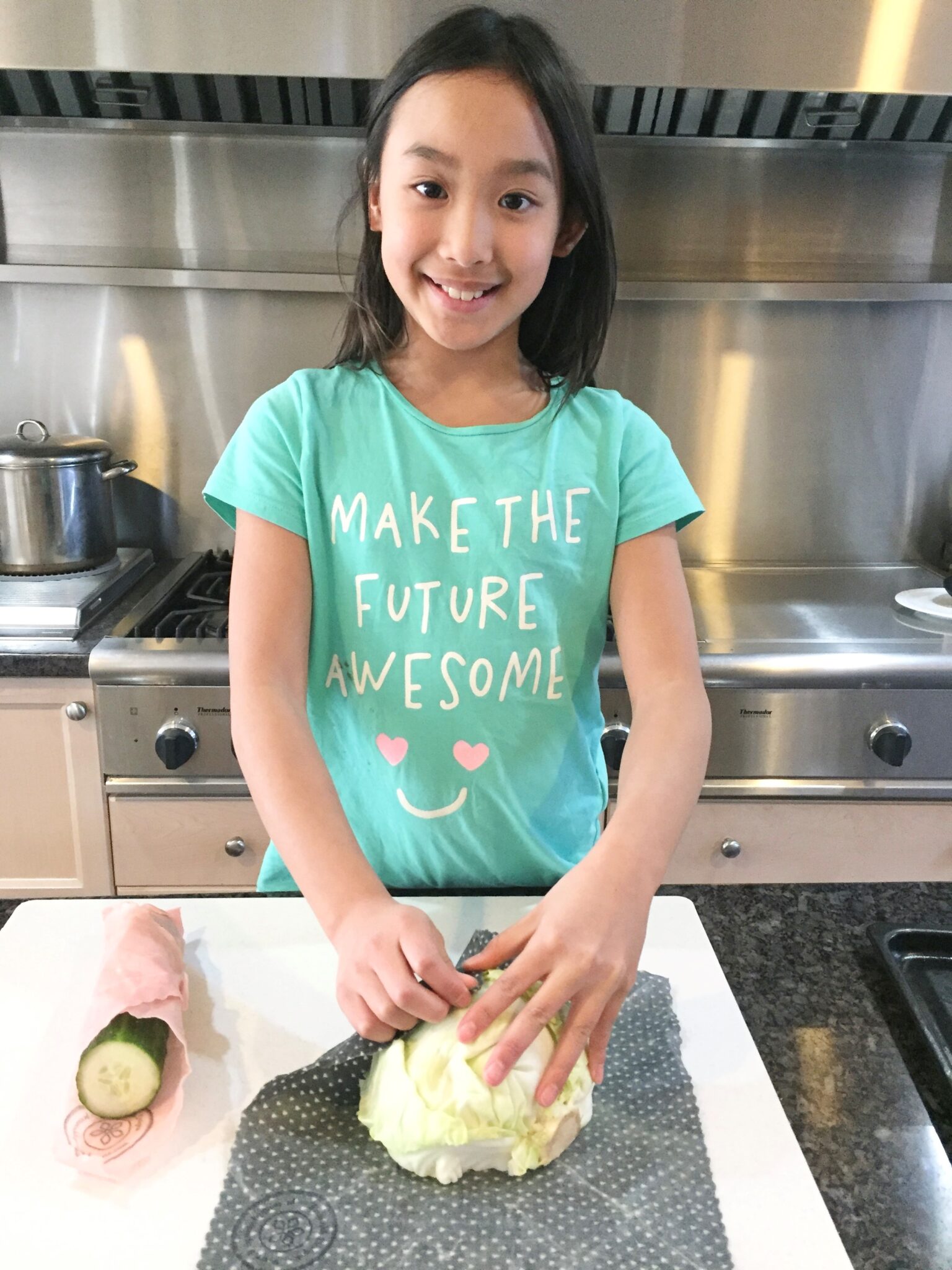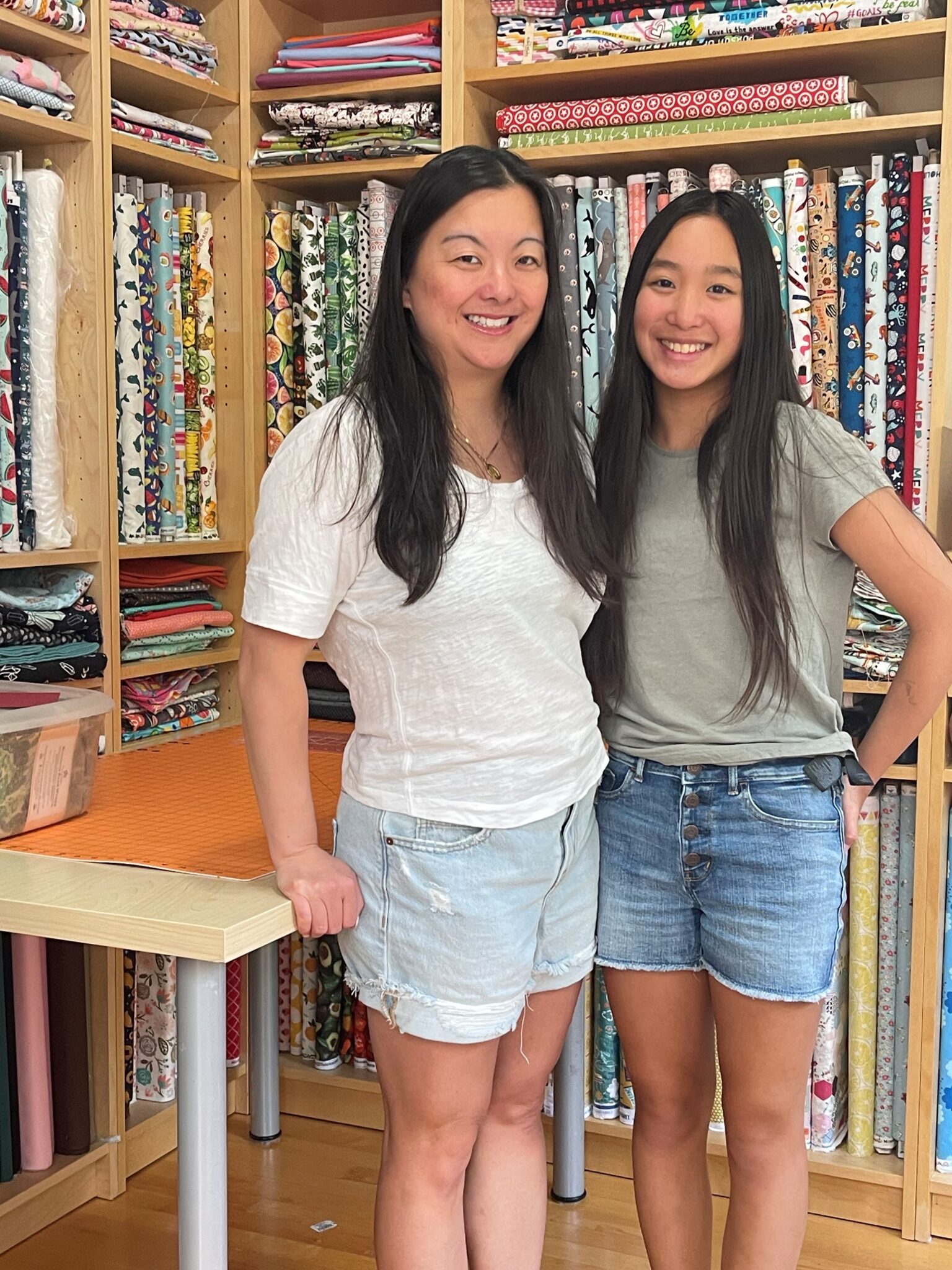 As we stood at craft fairs selling party favours and beeswax food wraps, we quickly realized we needed to pivot and focus on making beeswax wraps only.
It's been the best decision, and over the years, we have continued to create and expand our product line to include other handmade eco-friendly products.