Your local,
Eco-Friendly Shop
These zero-waste items
make a BIG impact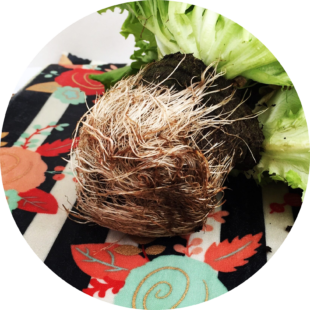 Our high quality products are handmade, created from sustainable materials – a great plastic alternative. You can reuse them to your hearts desire.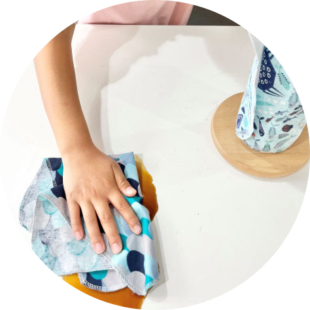 All our products are simple to use, as simple as any ol' plastic product. A quick rinse under water or toss it in the wash, and simply reuse it again!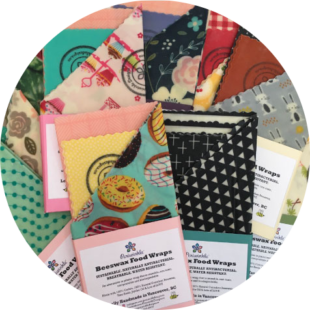 We have a ton of patterns to match your style. Want something specific? Let us know, and we can custom make your perfect product. 
Thank you so much for stopping by!
We are Lisa (Mompreneur) and Madison (Kidpreneur) and are local makers from Vancouver, BC, Canada.
As a mother and daughter duo, we passionately blend creativity and sustainability to handcraft eco-friendly products from our home studio.
We carefully curate designs that appeal to everyone! Our products are loved by both grown-ups and children alike. With the support of family and friends, we are excited to continue this journey together, creating a positive impact on the environment one product at a time.
By choosing our handmade eco-friendly products, you're joining a movement that believes small changes can create ripples of change in the world.
Explore our collection of products and be part of our story as we craft a greener, kinder future for all.
Testimonials & As seen on
"We are so happy with the purchase of Periwinkle's beeswax wraps! We have been using ours for over a year and they are still going strong! Thank you"
"I purchased one package of the unpaper towels and my kids fight over which design they get to use! They are all so cute. Will be back to purchase more."
"I own beeswax wraps from another company. However, I had to purchase from Periwinkle as they have so many amazing designs. It was so hard to choose."
"I had the pleasure to meet Madison at a market. She sold me on the beeswax wraps and they are absolutely fabulous. That young girl has a bright future ahead of her."
These are high quality food wraps in fun fabrics. I enjoy using them and they are holding up well. They smell delicious!! Excellent customer service on my order and it was shipped quickly and professionally packaged. I'll be back for more of your lovely items!
Wonderfully created Christmas theme cloth wraps. It is great to support local eco-conscious products. I received excellent communication with Lisa and Madison. Thanks very much for handmade greeting cards too. I look forward to purchasing more furoshiki from Lisa and Madison soon for special occasions.
I am a huge fan of these reusable paper towels (this is my third order, I think) and I have my whole family hooked as well! Such excellent service and a high-quality, fun and functional product 🙂
These are so cute and so well-made! I love them 🙂 Great customer service too, and the napkins were sent in sustainable packaging which was awesome! Would definitely recommend 🙂
Beautiful I unpaper towels. I washed them first as per the directions and they are even softer. There are so many things I want to do with these! Love, love, love them! If you want to make an impact on the planet, I would highly recommend these unpaper towels! 💜